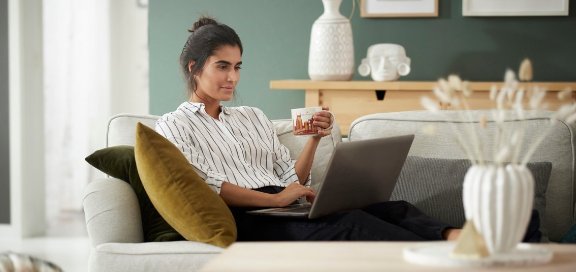 Embroidery Digitizing Software
Our most powerful embroidery digitizing software yet.
Unlock a world of digitizing and editing possibilities for your embroidery creativity with mySewnet's Digitizing Embroidery Software. Seamlessly compatible with any machine brand and available for both MAC and Windows.

Unleash your embroidery creativity with the versatile tools offered by mySewnet embroidery software.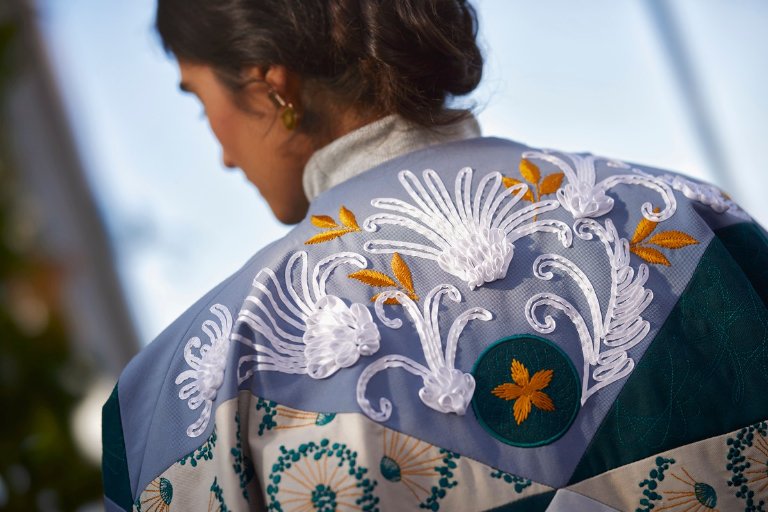 Embroidery Software Plans
mySewnet embroidery software works with any embroidery machine brand.
mySewnet embroidery plans are designed with you in mind. Whether you're a seasoned embroiderer or new to the art, we have an option for you.

Purchase your own copy to keep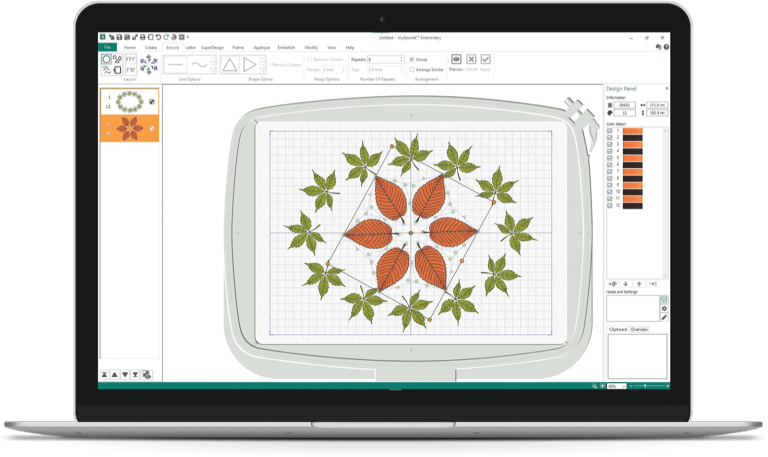 Embroidery Software Features
So many features, so many creative ways to use them.
mySewnet Embroidery Software is the sixth generation of our embroidery software. Decades of development have made this one of the most advanced embroidery softwares of its kind, enabling you to create stunning embroidery designs with ease.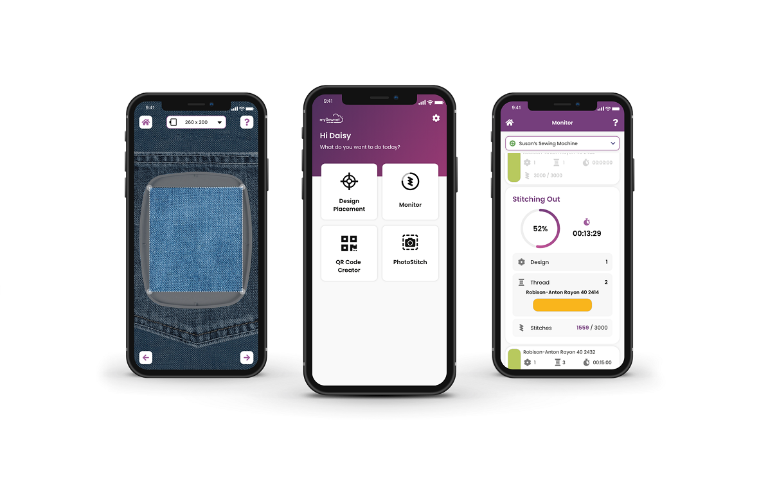 mySewnet App
Our mySewnet app connects you to your project in exciting ways.
Expand your creativity on the go with features tailored for simple use on your mobile device. For example, turn any photo into an embroidery design by simply taking a picture using the PhotoStitch Feature.
Or easily, properly position the design you want to embroider in the hoop using the Design Placement feature, with a few taps of your smartphone.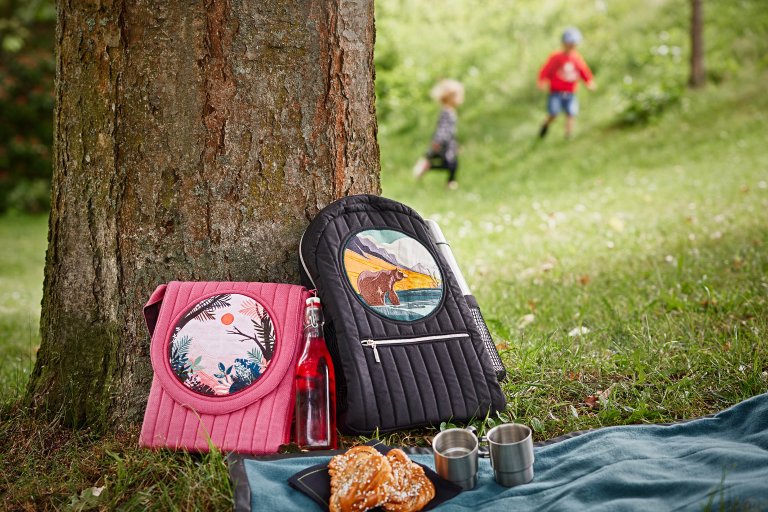 Get Inspired
Embroidery in Studio
Get inspired and elevate your knowledge in mySewnet Studio. Find hundreds of embroidery and sewing projects at any skill level. Start your embroidery journey today!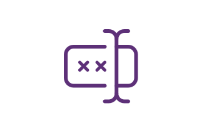 Have a subscription code?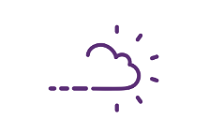 Why wait to create? Join mySewnet today!