Thanksgiving Turkey Appliqué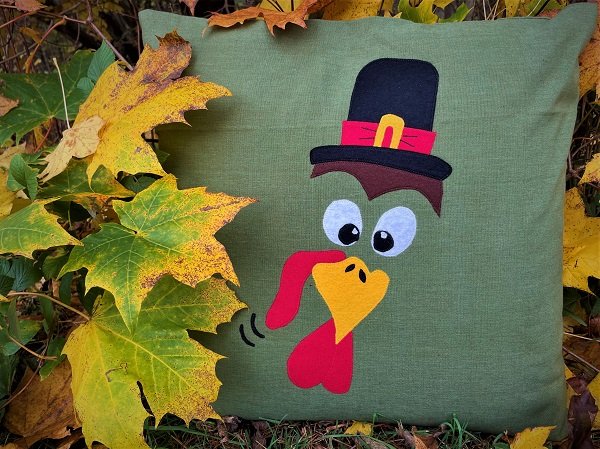 This fun and cheerful turkey face will make everyone smile. Put it on a pillow or your favorite sweater! The applique comes in three sizes. The medium size applique is used for this project Pillow finished size 20x20" (50x50cm)
What you need:
Material for the applique:
Felt in yellow, black white brown and red
Fusible web
Coordinating threads
Open toe applique foot
Material for the pillow:
2 squares 20,5 x 20,5" (52x52cm) for the front and back
1 strip 20,5 x 2" ( 5x52cm) for the zipper side panel
1 zipper 18" (45cm) long, not metal
Prepare the pieces:
Print out the applique patterns. Set your printer to 100%, do not scale the pattern. After printing, measure the control bar at the top of the pages for accuracy. Tape the sides together, matching the registration marks.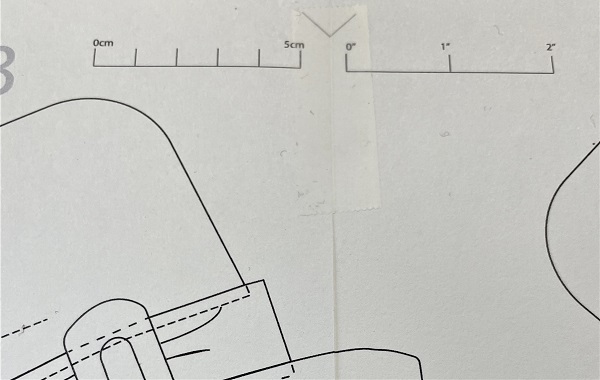 Trace the different applique pieces on the fusible web. The printed pattern is already mirrored and ready to be traced. The dotted line on some parts is there because you want to make some of the applique pieces to be overlapping to get a nice finish.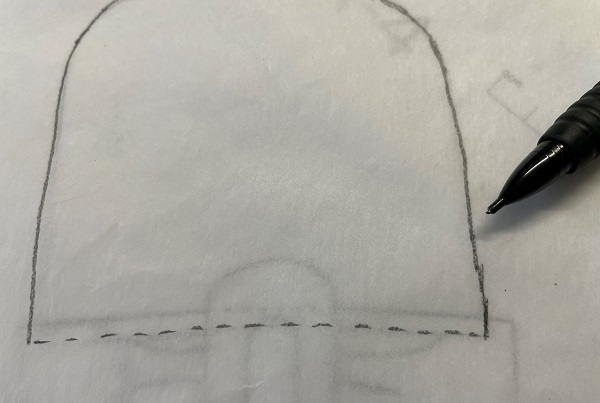 Cut out the fusible web roughly and fuse to the wrong side of the felt pieces. Cut out the pieces along the lines.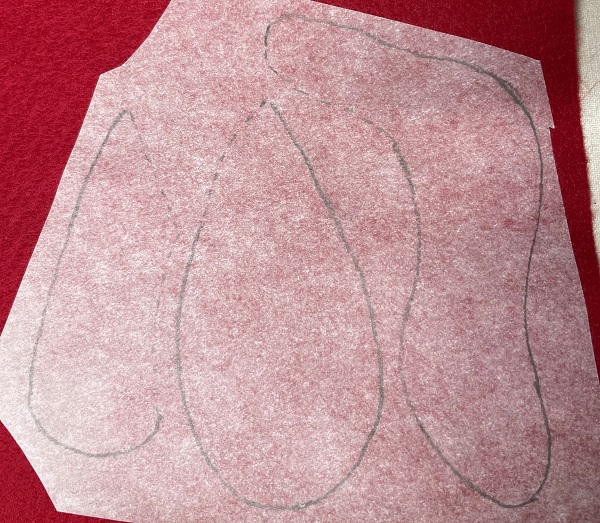 Place the different applique parts on the background and fuse them in place use the image on the pattern as a guide.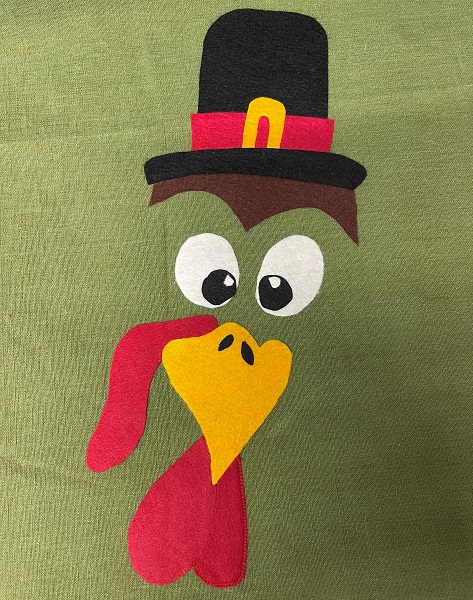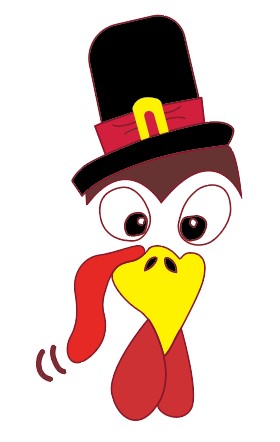 Set your machine to a small zig-zag, width about 2,5 and length about 2,5. Stitch around the different pieces at the edge with coordinating color on the thread.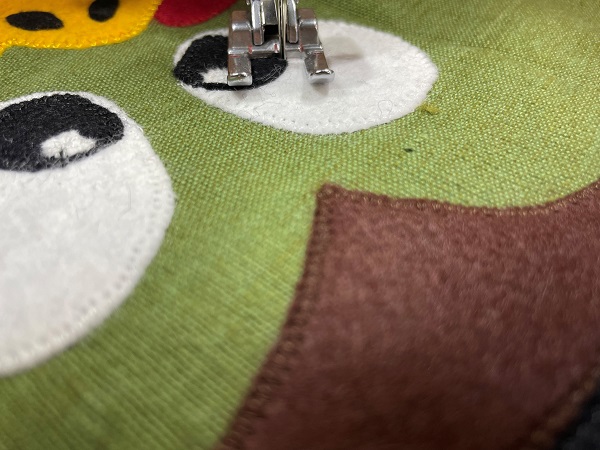 Sewing the pillow case
Sew the large and small back pieces together with a ⅜" (1cm) seam allowance. Stop sewing 1 ½" (4cm) in from each side, leaving an opening for the zipper. Press the seams open, place the zipper under the opening and stitch in place.
Measure the back, and cut it to the same size as the front piece if needed. Open the zipper and pin the front and back right sides together. Sew together around the edges using a ⅜" (1cm) seam allowance.