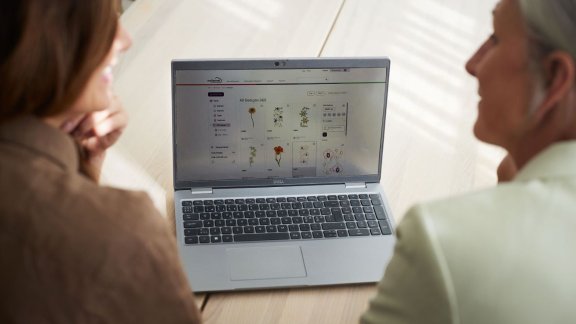 mySewnet Kasası
Nakış tasarım dosyalarınızı zahmetsizce saklayın, düzenleyin ve arayın!
mySewnet Vault ile projeleriniz için mükemmel nakış tasarımlarını hızlı ve verimli bir şekilde bulursunuz. Nakış tasarımlarınızı zahmetsizce içe aktarın, çeşitli Etiketler uygulayın ve bunları özel Albümler halinde düzenleyin.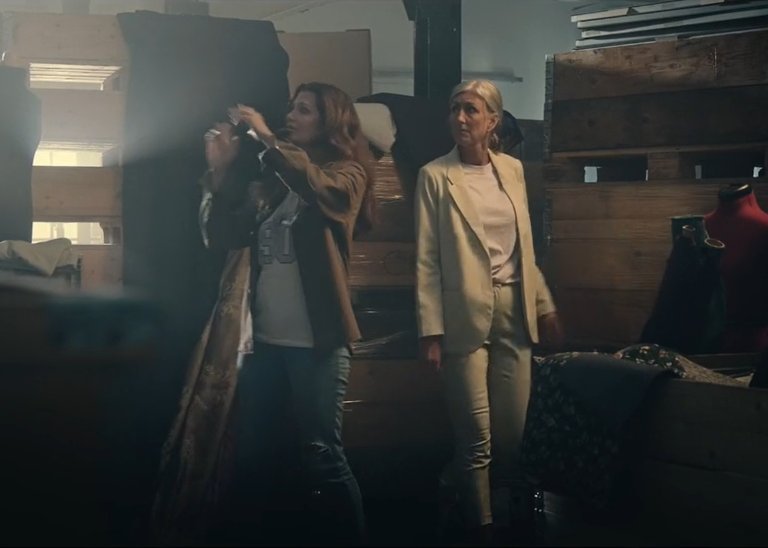 mySewnet Kasası
En iyi özellikler
Aynı dosyayı birden fazla ilgili Etiketle ve birkaç Albümde kategorilere ayırın

Dosyaları ve Albümleri Arayın, Filtreleyin ve Sıralayın

Görsel küçük resimlerini önizleme olarak görün

Doğrudan mySewnet özellikli makineye veya yazılıma gönderin

Her marka makineyle çalışır

Güvenli ve Güvenli çevrimiçi depolama

mySewnet Kitaplığı tasarımları otomatik olarak etiketlenir ve Vault'a kaydedilir
mySewnet Vault, mySewnet hesabıyla birlikte ücretsiz olarak gelir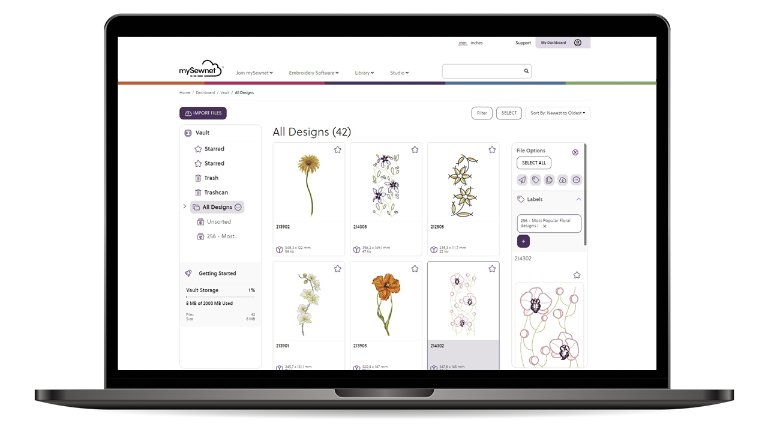 How to set it up
Use these simple steps for secure organization and easy searchability of all your embroidery designs.
Sign in to your mySewnet Account. If you don't already have a mySewnet Account, register for free here.

Click Import Files

Choose Folders or Files (Folders will keep their names) and Import

Add Labels to the files; e.g flower, animal, ribbon etc. Start by adding labels that apply to all files and then deselect all and choose individual files.

Add Albums; Add all designs to an existing Album.

Finish Import. Select files again to add more labels and for more information

Easily search your Vault for the file you are looking for.
Designs from mySewnet Library are automatically labeled and searchable in your Vault.

Storage

Store up to 40,000 embroidery designs

Categorize

Categorize designs easily so they show up in multiple folders if that makes sense.

i.e. both Butterflies and Flowers

Preview

See small image preview instead of long lists of file names for easy searchability.

Search, filter and sort

Easily find exactly what you are looking for with search, filter and sort functionality.

Naming

Add your own descriptive design name to the embroidery by renaming. The file name is still kept within the data.

Send

One click to directly send designs to mySewnet enabled machine or software.
Comparison
| FEATURE | Cloud | Vault |
| --- | --- | --- |
| Store Files | | |
| Storage: Gb | 0.1 Gb | 2.0 Gb |
| Storage: number of designs | 2,000 designs | 40,000 designs |
| Organize files in folders/albums | | |
| Name and rename files | | |
| Download files | | |
| Download multiple files at once | | |
| Save to Vault in Library | | |
| Send directly to mySewnet-enabled machine or software | | |
| Categorize the same file in multiple relevant folders/albums | | |
| Search, Filter and Sort files and folders/albums | | |
| See image thumbnails as a preview | | |
| Flag corrupt embroidery files | | |
| Mark designs as Favorite | | |
| Reliable for long term storing of files | | |