How to Make Bias Tape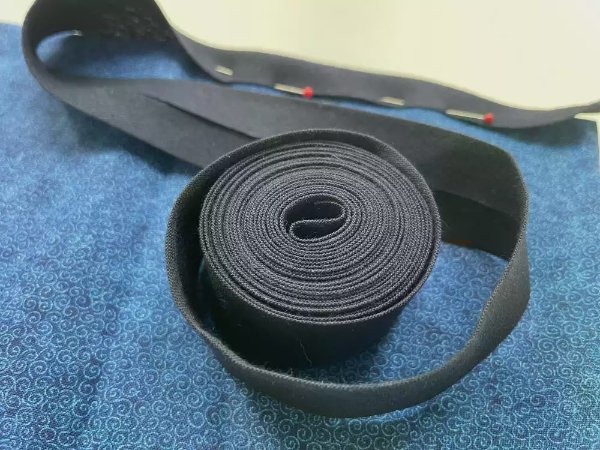 Binding with bias tape is a very easy way to give fabric edges a smooth and neat appearance. Bias tape is strips of fabric cut on the bias which makes it more flexible and gives it some stretch to finish edges of neck lines, blankets, hot pads, and more. It is optional to have a bias tape maker.

1. Square up a piece of fabric, a fat quarter works great for this as well.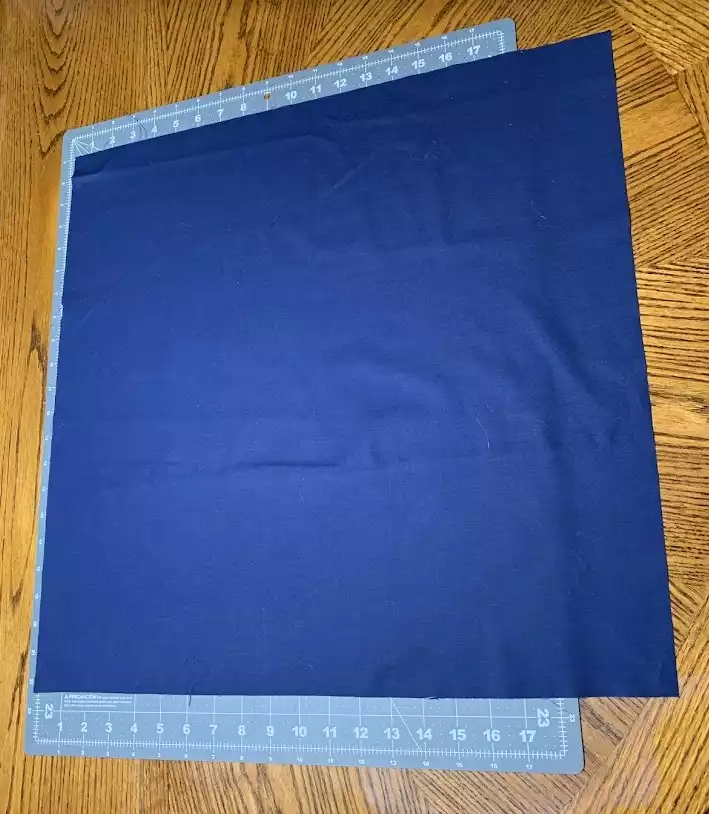 2. Fold diagonally and finger press.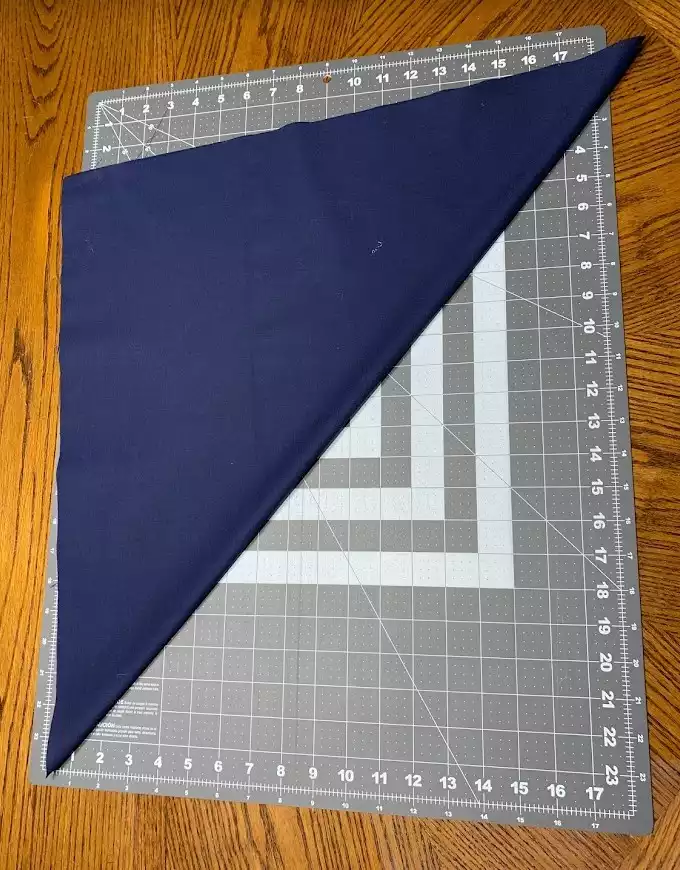 3. Cut along diagonal line.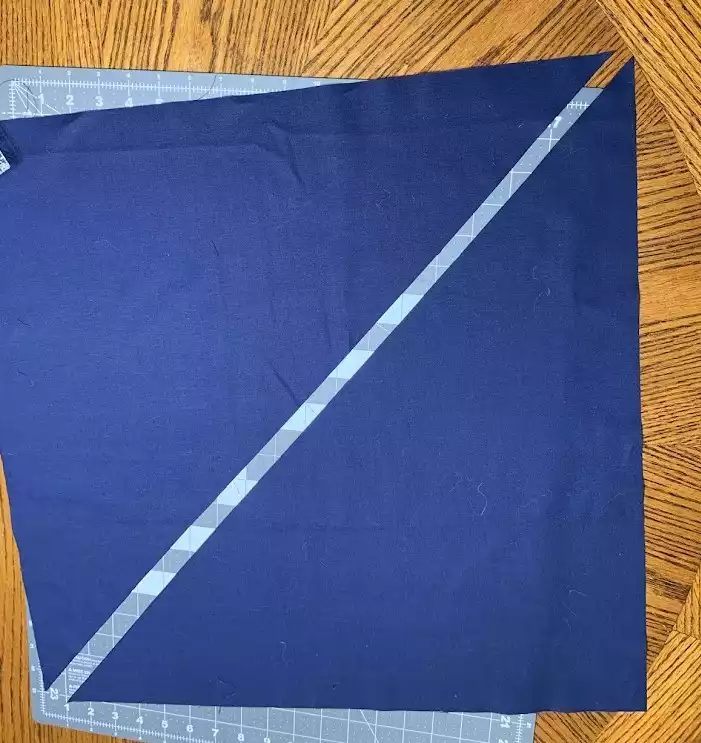 4. Cut strips twice as wide as bias tape needed.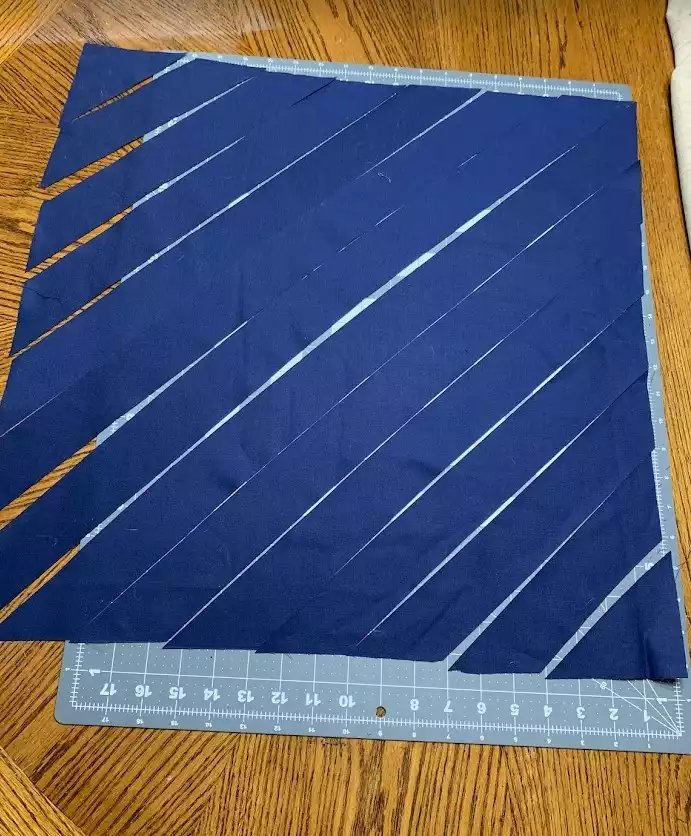 5. Once all strips are cut, you will lay one piece right side up with the point down, then lay another strip right side down point up, perpendicular to the first strip,angled edge should match up.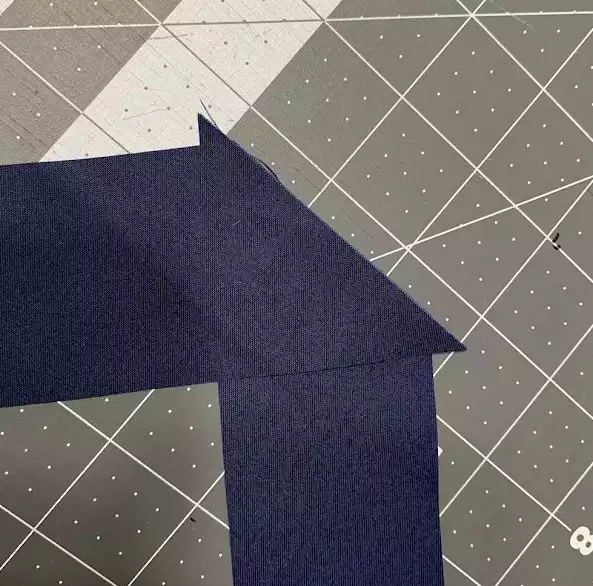 6. Pin and sew corner to corner using ¼" seam allowance.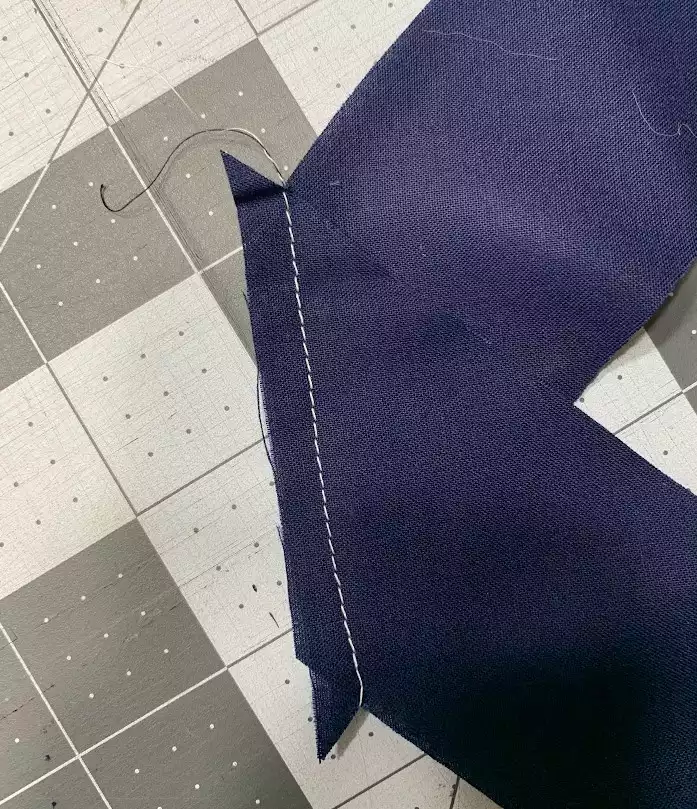 7. Cut corners off.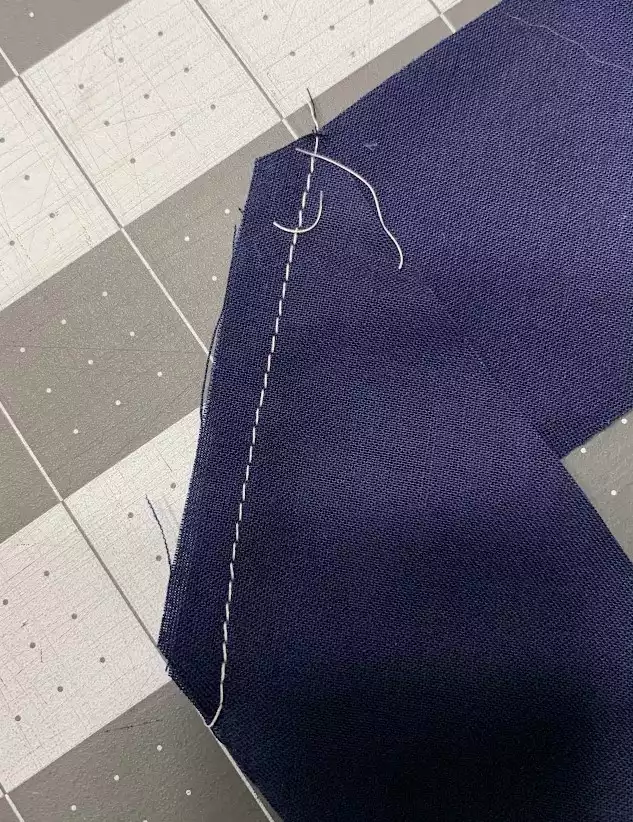 8. Continue steps 5-8 until you have made enough bias tape. Press seams open.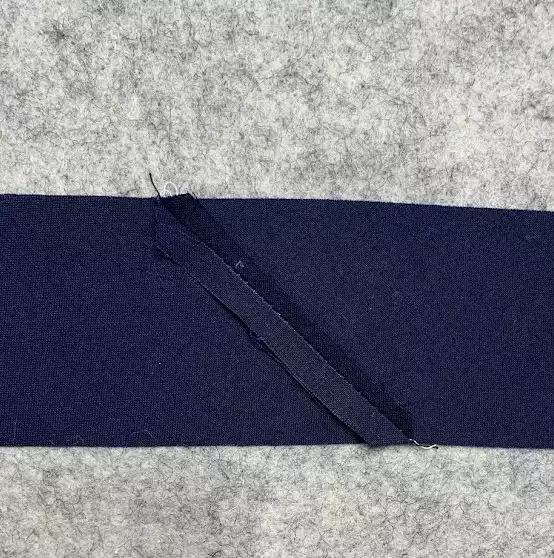 9. With bias tape sewn, we will fold the tape to create a single fold.This is where the optional bias tape maker comes in handy but you can do it without.
10. Without the bias tape maker, you will fold each side into the middle and will press. Use pins to keep fold in place while pressing.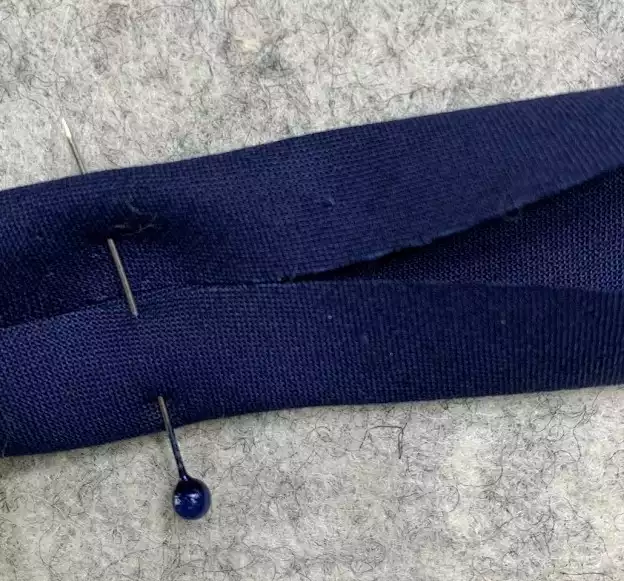 11. If needing single fold tape, you are complete,If wanting double fold tape, fold in half and press.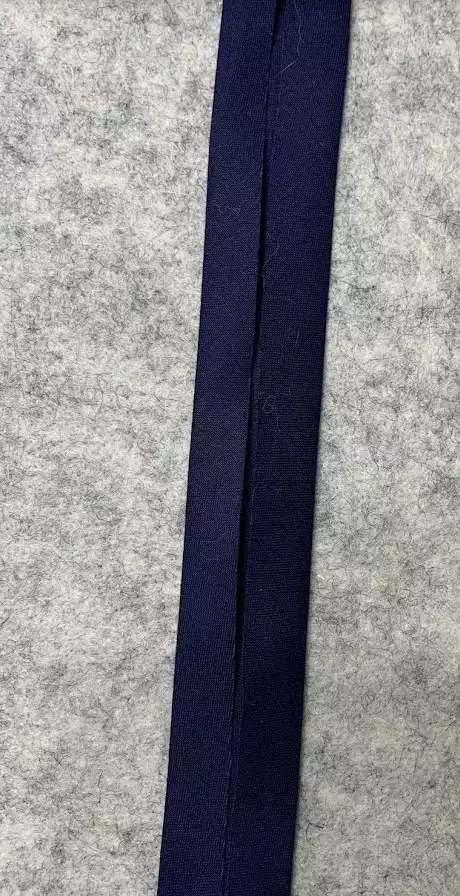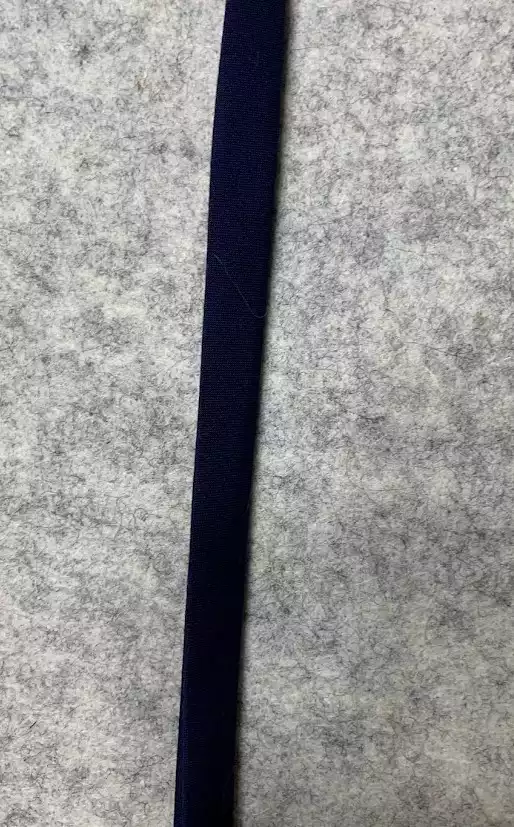 12. If you have a bias tape maker, pull stripes through maker and press bias tape as you pull the maker away from iron, this creates single fold tape.Fold in half and press to create double fold tape.