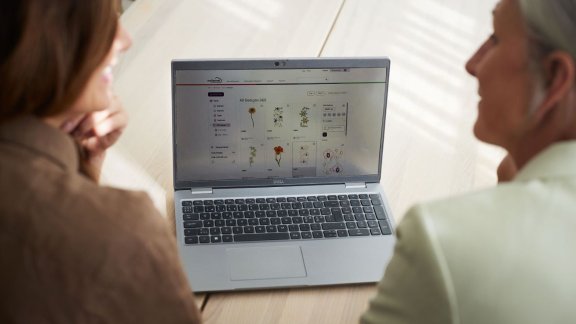 mySewnet-kluis
Bewaar, orden en doorzoek uw borduurontwerpbestanden - moeiteloos!
Met mySewnet Vault vindt u snel en efficiënt de perfecte borduurontwerpen voor uw projecten. Importeer moeiteloos uw borduurontwerpen, pas verschillende labels toe en organiseer ze in aangepaste albums.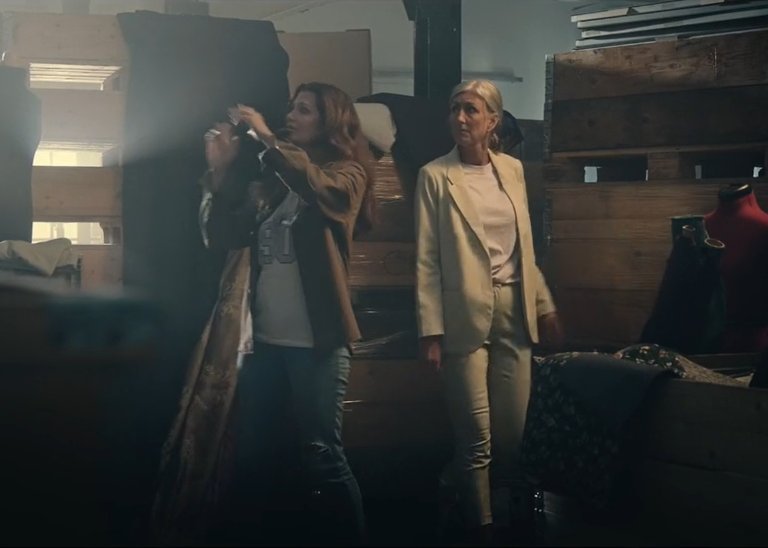 mySewnet-kluis
Topfuncties
Categoriseer hetzelfde bestand met meerdere relevante labels en in verschillende albums

Zoek, filter en sorteer bestanden en albums

Bekijk afbeeldingsminiaturen als voorbeeld

Direct verzenden naar mySewnet-compatibele machine of software

Werkt met elk machinemerk

Veilige en beveiligde online opslag

mySewnet Library-ontwerpen worden automatisch gelabeld en opgeslagen in Vault
mySewnet Vault wordt gratis geleverd bij een mySewnet-account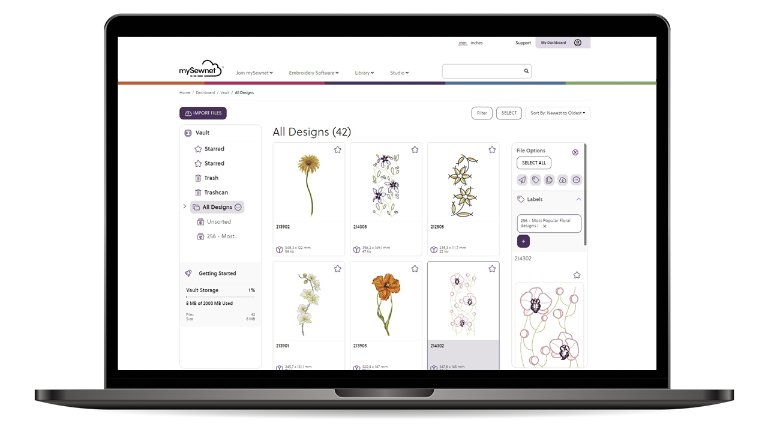 How to set it up
Use these simple steps for secure organization and easy searchability of all your embroidery designs.
Sign in to your mySewnet Account. If you don't already have a mySewnet Account, register for free here.

Click Import Files

Choose Folders or Files (Folders will keep their names) and Import

Add Labels to the files; e.g flower, animal, ribbon etc. Start by adding labels that apply to all files and then deselect all and choose individual files.

Add Albums; Add all designs to an existing Album.

Finish Import. Select files again to add more labels and for more information

Easily search your Vault for the file you are looking for.
Designs from mySewnet Library are automatically labeled and searchable in your Vault.

Storage

Store up to 40,000 embroidery designs

Categorize

Categorize designs easily so they show up in multiple folders if that makes sense.

i.e. both Butterflies and Flowers

Preview

See small image preview instead of long lists of file names for easy searchability.

Search, filter and sort

Easily find exactly what you are looking for with search, filter and sort functionality.

Naming

Add your own descriptive design name to the embroidery by renaming. The file name is still kept within the data.

Send

One click to directly send designs to mySewnet enabled machine or software.
Comparison
| FEATURE | Cloud | Vault |
| --- | --- | --- |
| Store Files | | |
| Storage: Gb | 0.1 Gb | 2.0 Gb |
| Storage: number of designs | 2,000 designs | 40,000 designs |
| Organize files in folders/albums | | |
| Name and rename files | | |
| Download files | | |
| Download multiple files at once | | |
| Save to Vault in Library | | |
| Send directly to mySewnet-enabled machine or software | | |
| Categorize the same file in multiple relevant folders/albums | | |
| Search, Filter and Sort files and folders/albums | | |
| See image thumbnails as a preview | | |
| Flag corrupt embroidery files | | |
| Mark designs as Favorite | | |
| Reliable for long term storing of files | | |