Light Sword Popsicle Holder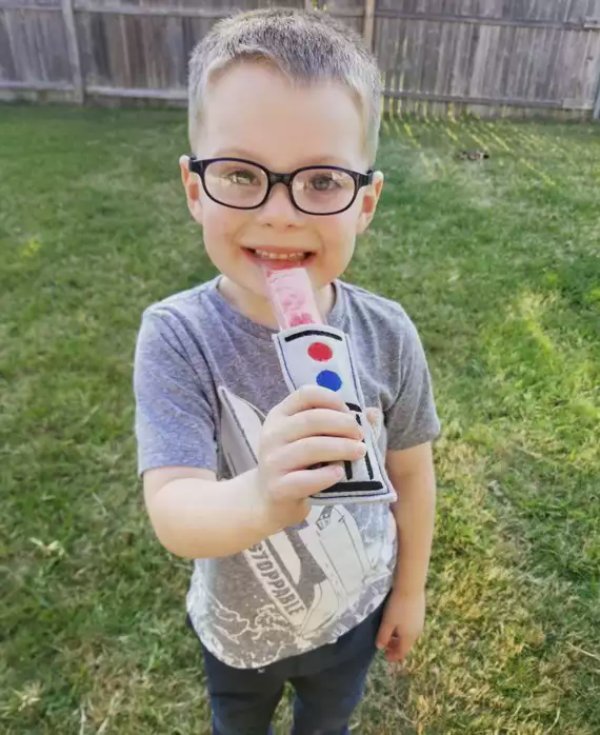 Get ready to explore the galaxies this May the 4th with this light sword ice pop project! It's easy to make on your embroidery machine - and so quick to complete that you can do it at light speed.
What you need:
130mm x 180mm (5" x 7") or larger Embroidery Hoop
Water Soluble Stabilizer
Embroidery Thread; Black, Red & Blue
Gray Felt - Cut x2 @ 3.5" x 6.5" (9 x 16.5 cm)
Masking Tape
1. Load provided design to the embroidery machine.
2. Hoop embroidery hoop with water soluble Stabilizer.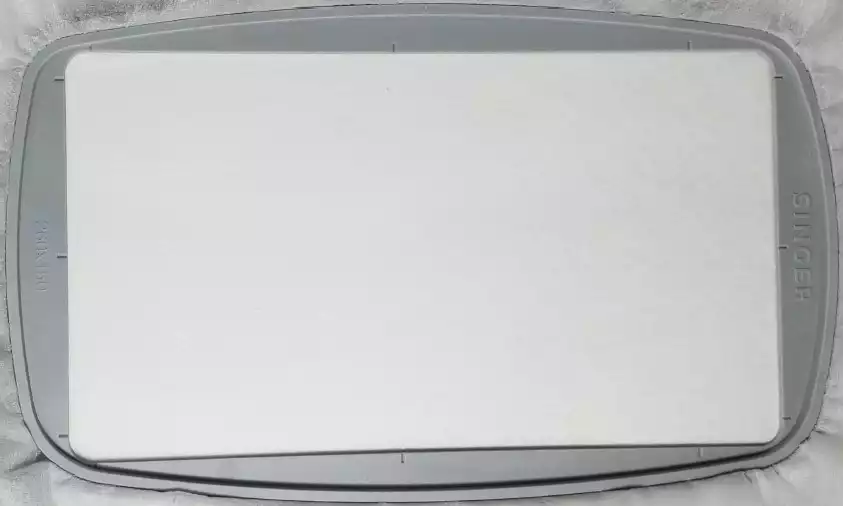 3. Place the hoop on the embroidery arm & stitch out placement stitch (step 1).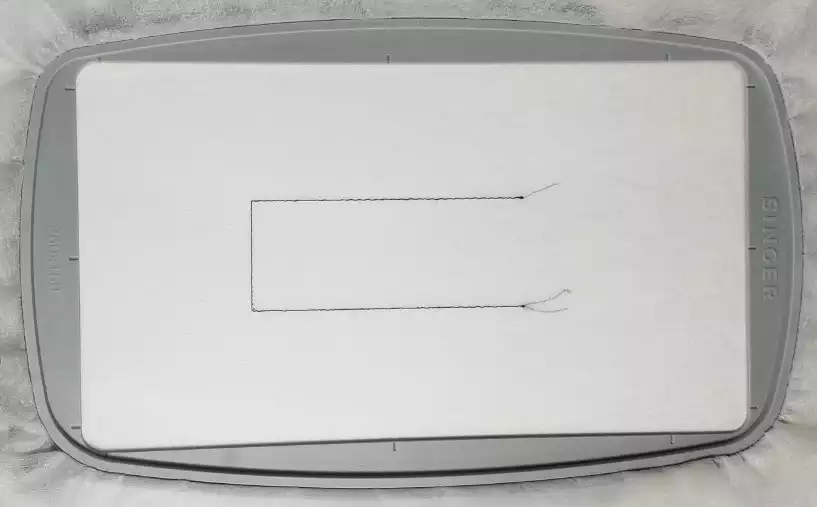 4. Tape one of the felt pieces over the placement stitch.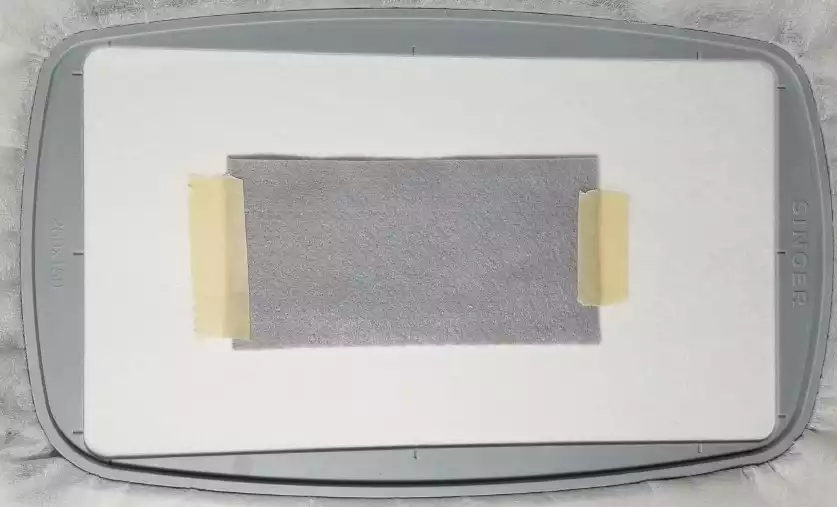 5. Place the hoop on the embroidery arm & stitch out tack down outline stitch (step 2).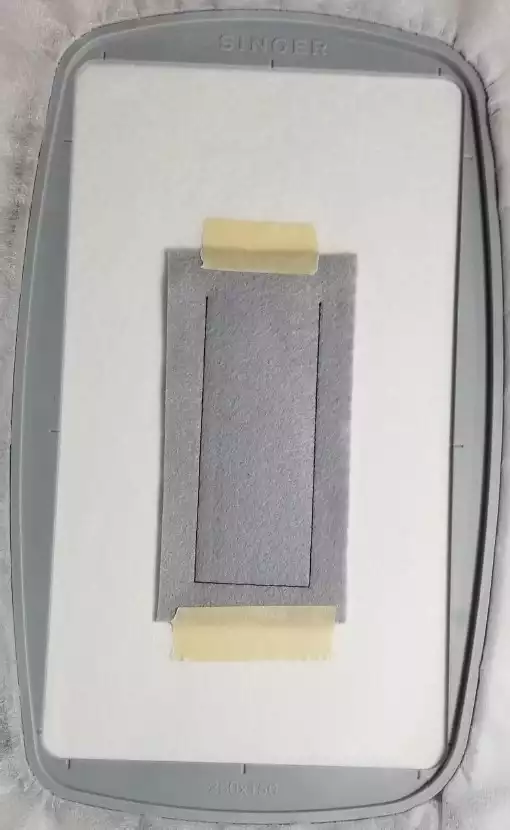 6. Stitch out decorative lines (step 3).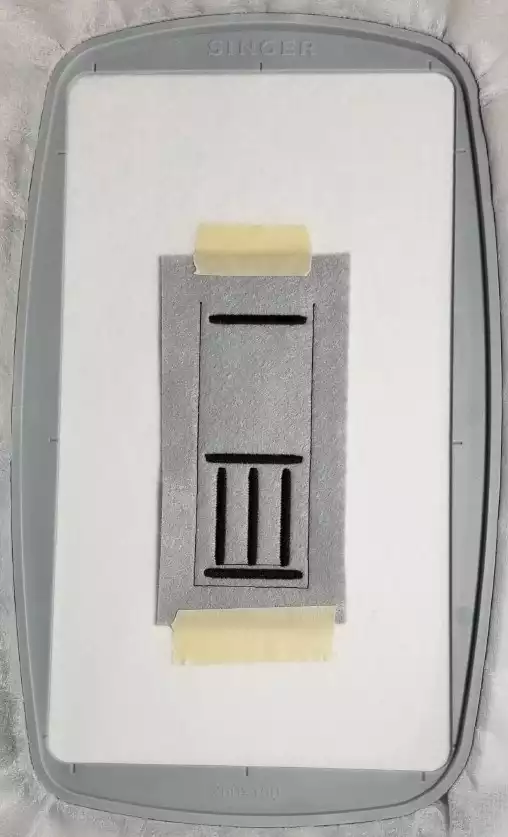 7. Stitch out top button (step 4).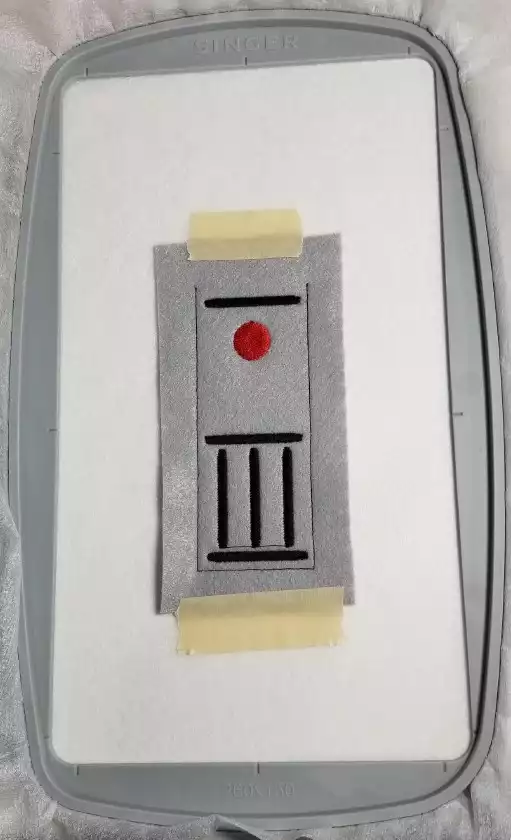 8. Stitch out bottom button (step 5).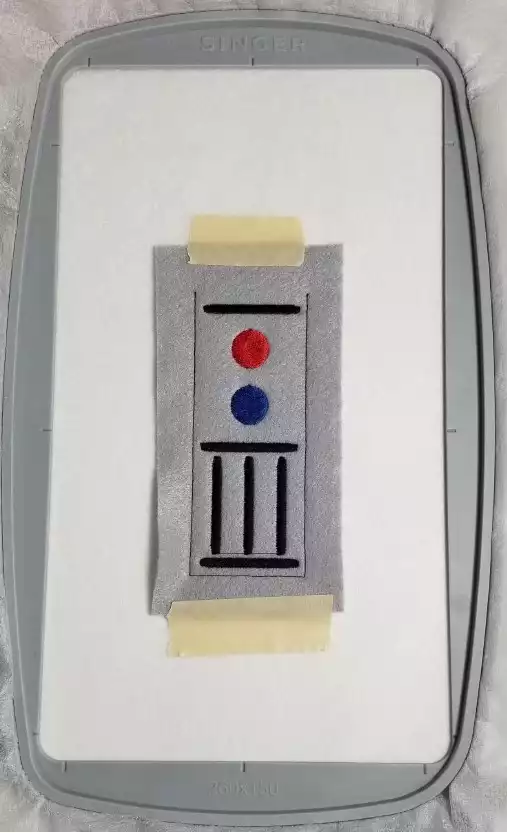 9. Remove the hoop.
10. Tape the second 3.5" x 6.5" felt piece to the back of the
hoop, making sure to cover the placement stitch.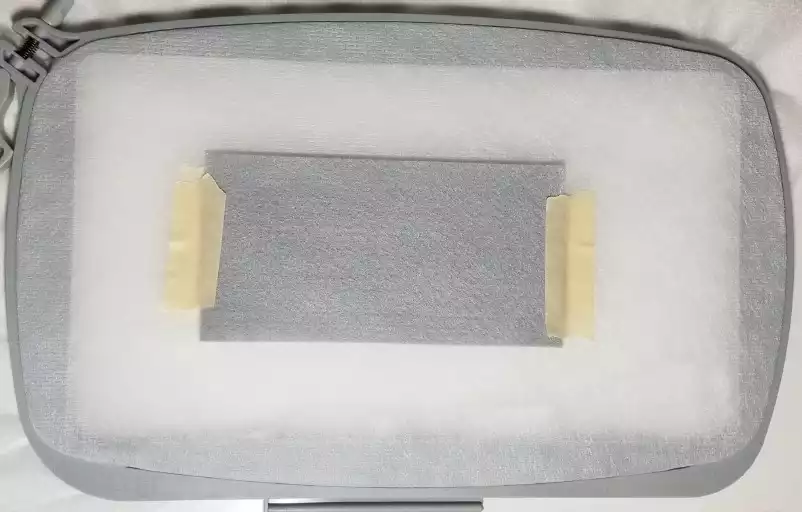 11. Stitch out outline running stitch attaching the front & back (step 6).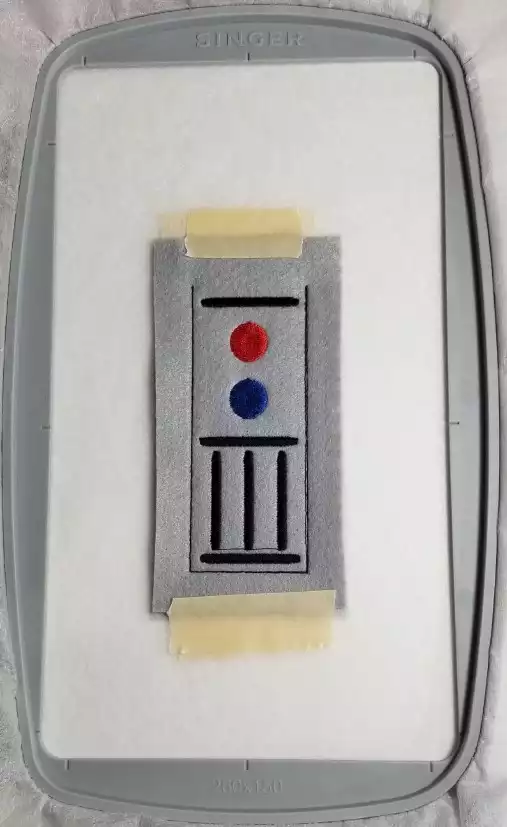 12. Remove from the hoop & trim close to the edges.
Add your favorite popsicle & enjoy!