Encore Pillow with Dandelion Embroidery Design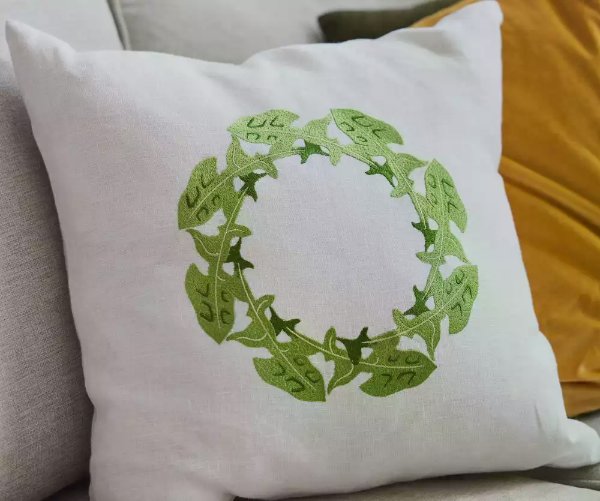 This lovely linen pillow is made from one of the embroidery designs in the dandelion collection. It is easy to get the composition right with the Encore function in the embroidery software.
With 30-day Free Trial of mySewnet Embroidery Software you will get to try out the most user-friendly and feature rich digitizing software on the market. It works with all embroidery machine brands and is available for both Windows and Mac.
What you need:
mySewnet Embroidery Software Silver, Gold or Platinum level.
This embroidery design is a part of the Dandelion Embroidery Collection, but can also be purchased as a single design.
Embroidery hoop 260x260mm or larger
Tear-away stabilizer
Linen fabric, cut 1 piece 20"x20" (50x50cm) for the front, 1 piece 20x19"(50x48cm) and one piece 20"x2" (50x5cm)for the back
Embroidery thread
Matching Sewing thread
Zipper by the yard 18" (45cm)

Preparations

1. Open the embroidery software and choose Blank Canvas. Select the right hoop, in this case 260mmx260mm Creative Grand Quilters Hoop.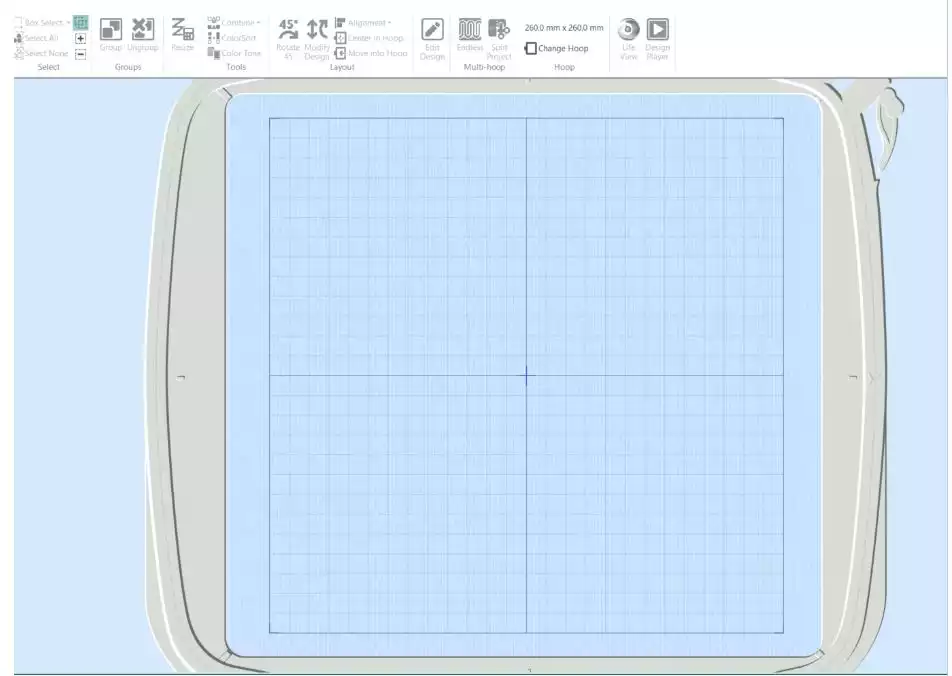 2. Click on Insert to add the embroidery design.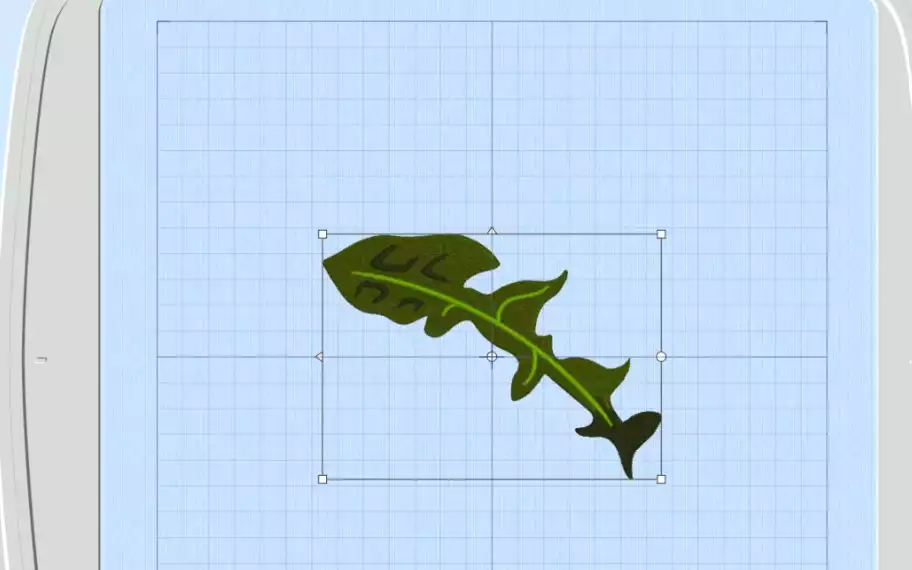 3. Go to Encore tab, make sure that the Circle and the Standard (not flip) buttons are selected.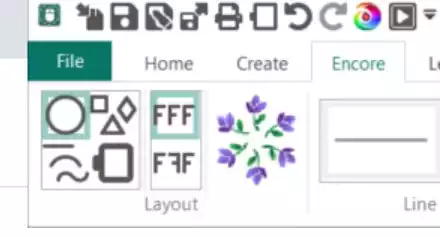 4. Set the Repeats to 8 and click Preview. Reduce the circle to fit inside the hoop by holding down the left mouse key and drag. (the Cursor will change into a plus sign) Avoid touching the oval white handle as this will distort the circle (this handle is perfect when you want an elliptic shape).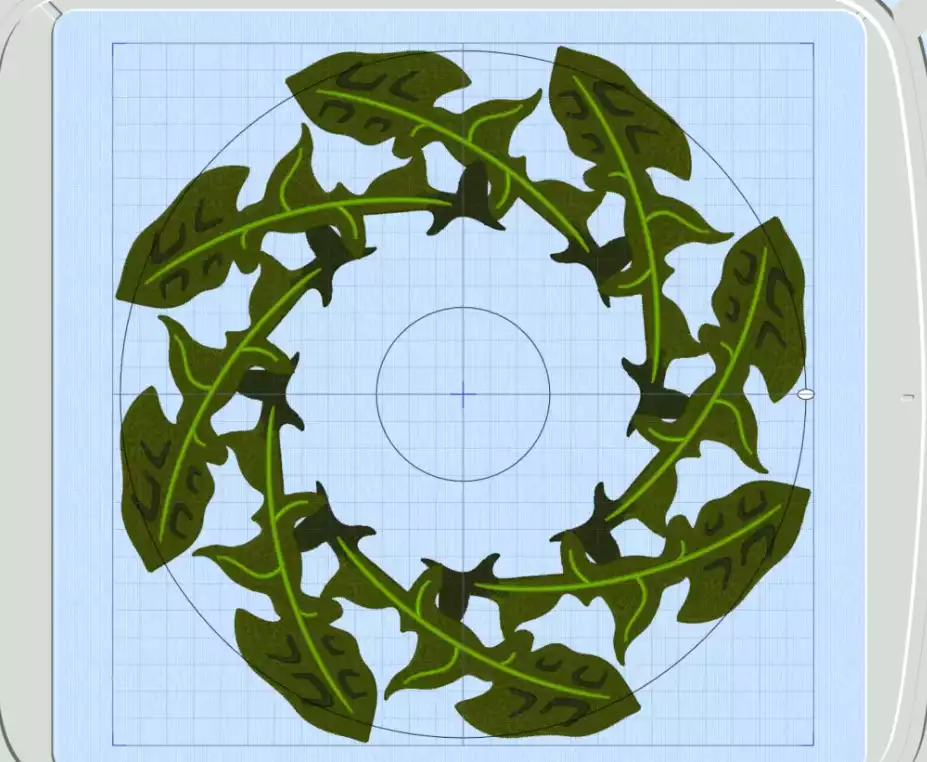 5. When you are pleased with the result click Apply.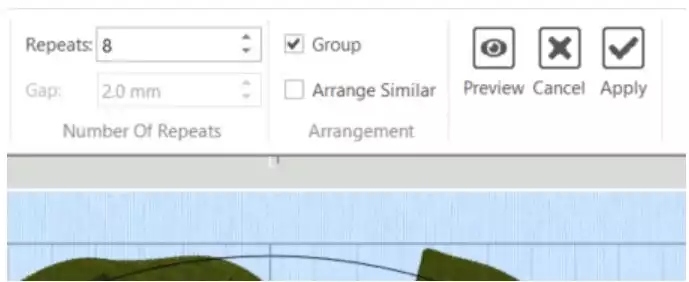 6. Go to home tab, click on Combine, Combine All and then Colorsort

Your embroidery file is now ready to stitch out
Stitch out the embroidery

Fold the linen square and make creases horizontal and vertical. Hoop the linen with stabilizer in the hoop and stitch out.
Unhoop and remove excess stabilizer.

Making the pillow case
Instructions on how to make the pillow case can be found here
Try our embroidery digitizing software free for 30 days!