Mini Design Monogram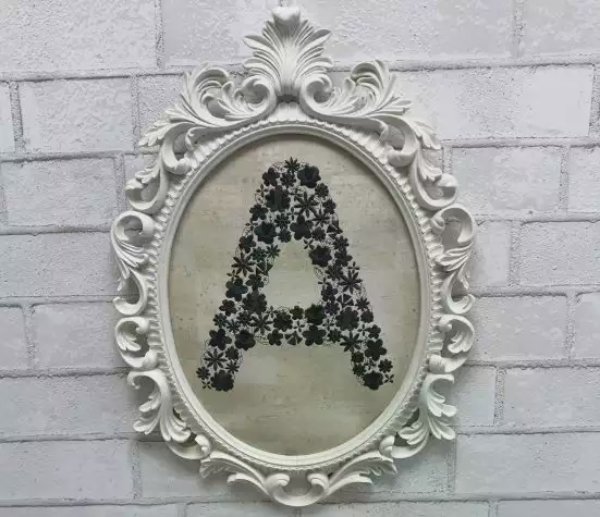 Unleash your creativity and stand out from the crowd with your very own unique font! The Design Appliqué feature allows you to create one-of-a-kind letters or numbers using a collection of small designs and stitches. Try it out today and see the difference a personalized font can make.
Creating the Design with the Design Applique feature on your HUSQVARNA Viking Embroidery Machine:
1. Enter Embroidery Edit.
2. Choose the size hoop you will be working with, we filled the 260x200.
3. Open Design Applique.
4. Select your letter or number.
5. Choose the narrow satin stitch option. Press OK.
6. Find the menu on your machine with small or "mini" designs.
7. Fill the inside of your applique with the small designs.

Tip: Resize designs and fill in the blank spaces with leaf stitches behind the embroidery to cover the area more completely

8. Delete the applique design so you are left with only what you had filled it in with..
9. Select Monochrome in Color Options. Stitch.