Endless Exploration in MySewnet Embroidery Software

Software Lesson
In this lesson, we will create some simple design layouts, then use the Endless wizard to create border designs. We use SuperDesigns in these examples, but any design can be used with the Endless wizard.
The Endless Exploration lesson requires:
mySewnetTM SILVER, GOLD, or PLATINUM
With 30-day Free Trial of mySewnet Embroidery Software you will get to try out the most user-friendly and feature rich digitizing software on the market. It works with all embroidery machine brands and is available for both Windows and Mac.
DOWNLOAD LESSON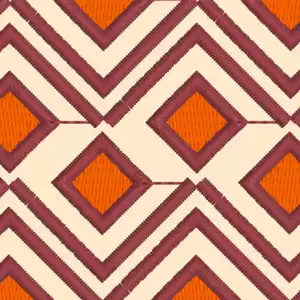 Featured Video: Endless Exploration
This month's video is a detailed discussion and walkthrough of the Endless Exploration lesson: