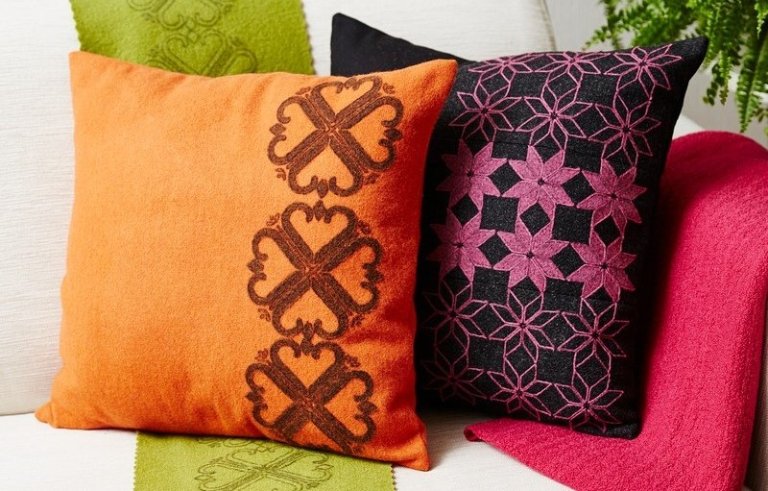 Thank you for your purchase!
We are absolutely delighted that you've chosen to embark on your creative journey with us and a confirmation has been sent to the email you provided.
To make the most of your experience with us, we encourage you to sign up for our newsletter. It is packed with tips, tricks, and the latest news to fuel your creative spark. Just head over to your Dashboard, where you'll find all the essential information about your subscription, account details, and much more.

Do you need support?
You always find information in our Help & Guides or FAQ section. If you have any questions that you can not find answers to, please contact us directly.

Download Software
If you have not already, start by downloading the embroidery software.

mySewnet Library
Explore more than 9,000 embroidery designs, available in many different formats

mySewnet Studio
Get inspiration and education from more than 300 projects, how-to's and video content