Dress Form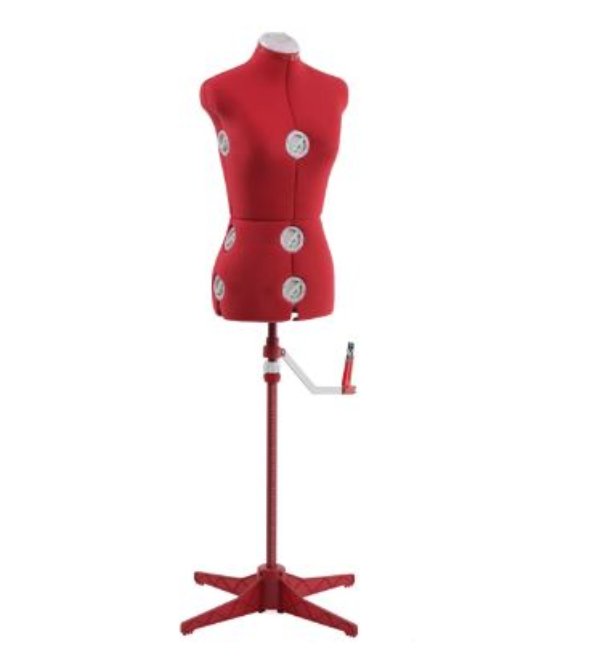 This dress form is perfect for precision sewing or even a display piece! The dress form's 12 dials allow you to find the perfect fit in seconds.
The Foam-Backed Fabric Exterior allows you to easily pin dresses, skirts, tops and patterns. The easy tool-free Height Adjustment lets you customize the dress form to your height in a snap.
Enjoy absolute accuracy with the easy-basting Hem Gauge.