Good [PARTOFDAY], [FIRSTNAME]!
Here is what's happening on your mySewnet Dashboard today.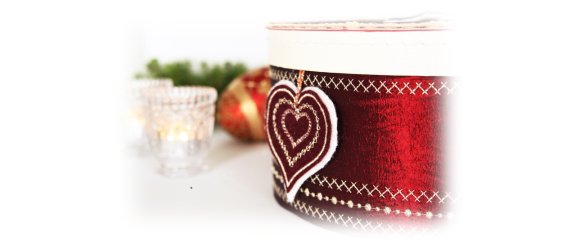 Make Christmas Your Creative Season
Discover endless inspiration with mySewnet Library, offering over 500 enchanting Christmas Embroidery Designs. From classic motifs to modern flair, let these designs spark your imagination and add a touch of magic to your holiday creations.