A stitchy embroidery software subscription for all your craft cravings!
Up your digitizing embroidery game with mySewnet's embroidery software, 9,000-plus editable embroidery designs and idea-sparking resource studio.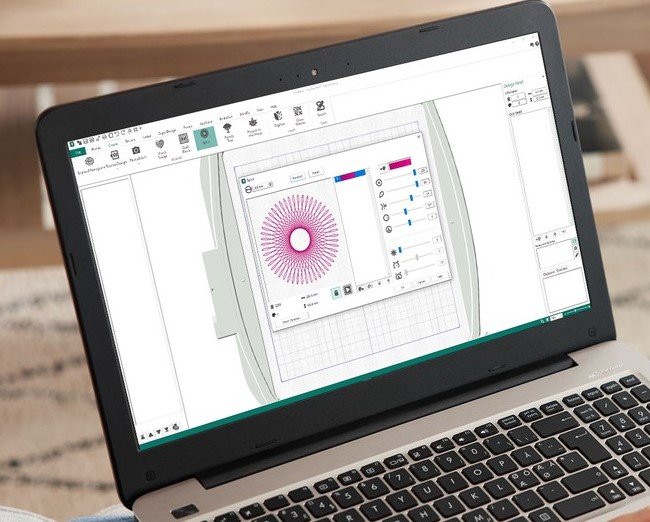 CREATE
Embroidery Software

Want to edit pre-made embroidery designs? Prefer to create your own? mySewnet's tools and technology put creations at your fingertips. Choose the level that suits your needs.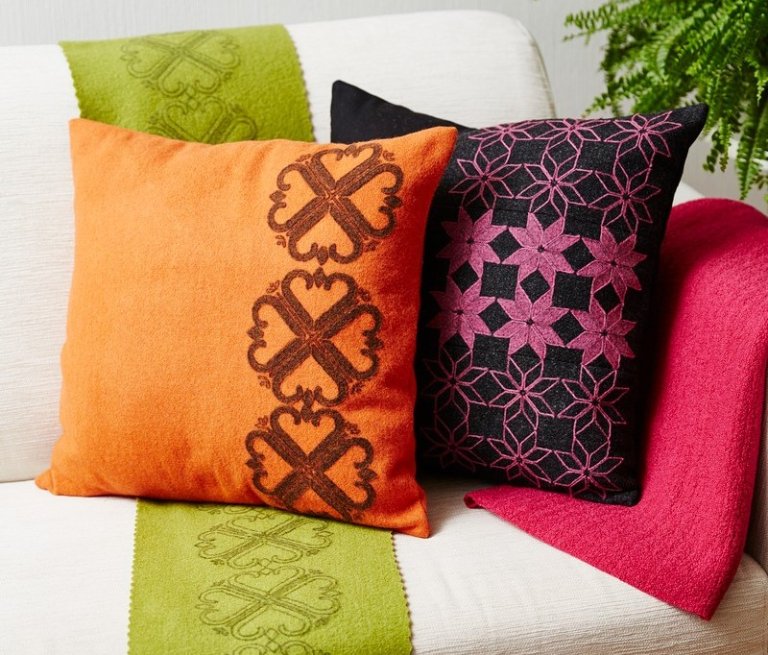 COLLECT
Creative Embroidery Design Library

Explore embroidery designs anywhere, and at anytime, in the digital embroidery design library, updated weekly. Filter the more than 9,000 options to find the perfect embroidery. Need inspiration? Look for new projects and tips to kick-start your next digitizing embroidery project.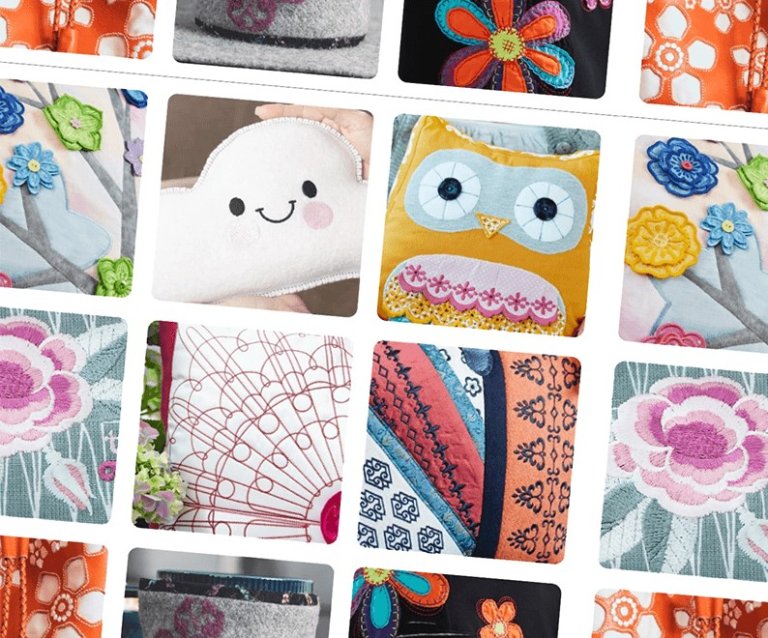 INSPIRE
mySewnet Studio

Read about digitizing embroidery and sewing trends, get step-by-step project instructions and learn how to make the most of your machine in this robust resource center.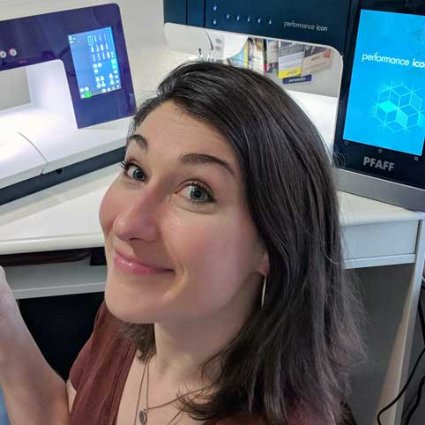 "Using mySewnet with my PFAFF® creative icon while embroidering has been a total game changer."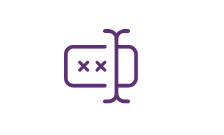 Have a subscription code?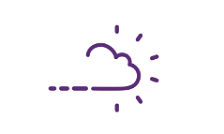 Why wait to create? Join mySewnet today!