Welcome to mySewnet Studio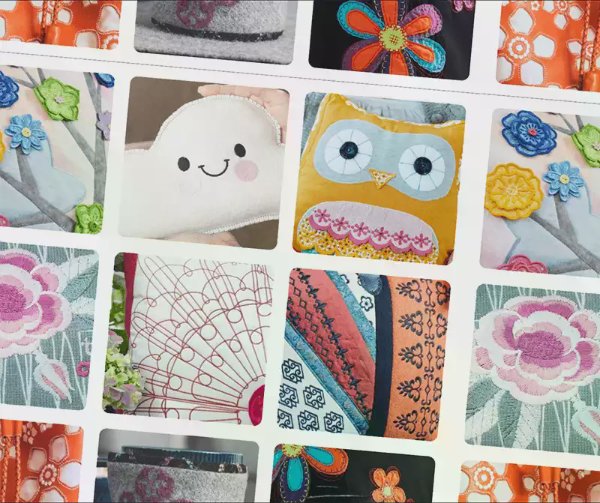 Welcome to the mySewnet Studio, your new go-to destination for sewing, embroidery, quilting and crafting inspiration, as well as education.
On mySewnet Studio you will be able to discover educational articles, instructions, classes and videos, under the ''Education'' section. This area will cover mySewnet Embroidery Software education, as well as specific machine features and accessories usage.
Under the section ''Projects'' you will discover inspirational projects across sewing, embroidery, quilting, crafting and more areas! We hope to inspire your next creation, be it a home decor, fashion garment or accessory and give you step-by-step instructions to make it from start to finish!
All content on mySewnet Studio is mapped across different skill levels - beginner, intermediate and advanced, by the experienced professionals that are part of mySewnet Studio team and are creating the content.
mySewnet Studio is easy to navigate, you can search and find specific topics in the categories, mark your favorites for later and share your favorites with friends and family!

We welcome you to our creative community!
//Carina Thavelin
Content Manager - mySewnet