Start your Embroidery Journey with mySewnet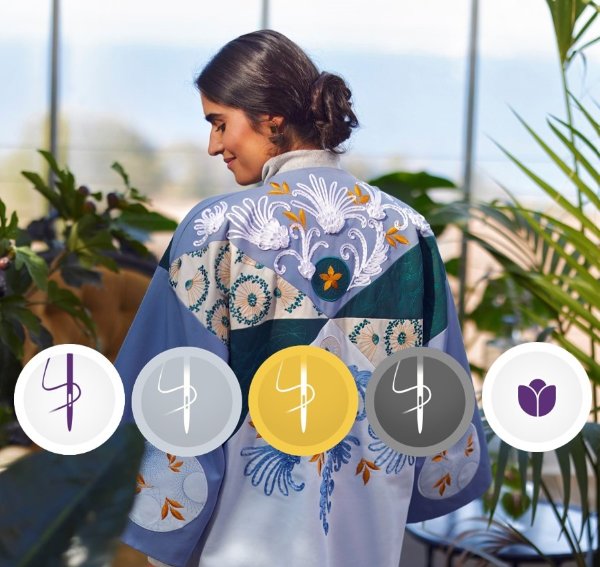 Start Your Embroidery Journey and Discover a World of Creativity…
mySewnet™ Embroidery Software comes as a part of a mySewnet subscription or you can purchase your own copy to keep.
Subscribe or buy? The choice is yours.
If you choose to subscribe to the Embroidery Software with a month-to-month subscription your choices now include SILVER, GOLD or PLATINUM subscriptions.
As an add-on, or separate, you can purchase a mySewnet Library subscription and have access to more than 9,000 embroideries from day one!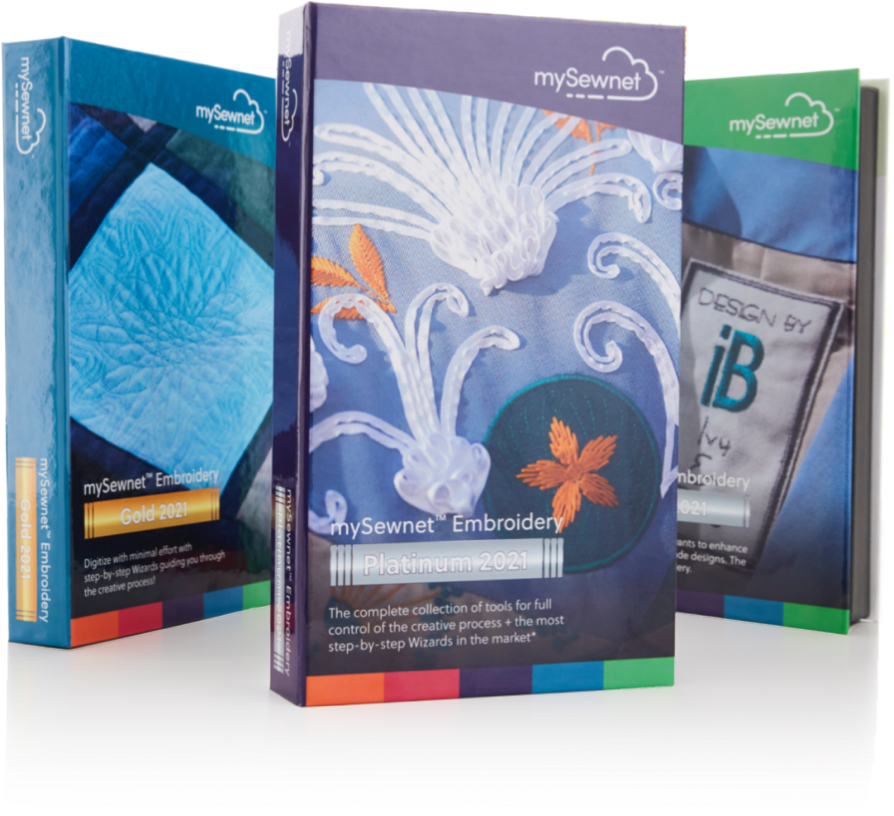 If you prefer to purchase from your dealer you have two options; you can choose to buy a prepaid code and receive a 12 month subscription for the cost of 10 months. This is possible for all plans including the mySewnet Library-only subscription.
Or you can choose a one-time purchase with our boxed software. Available in SILVER, GOLD and PLATINUM Levels.
Which option is best for you?