Serger Thread 101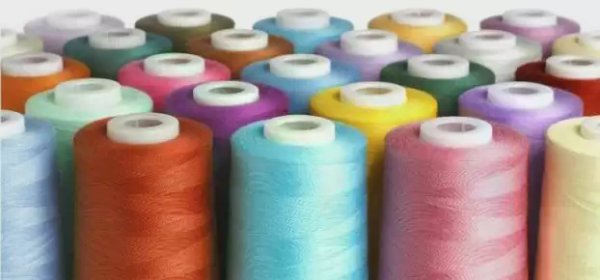 Serger thread needs to avoid creating bulky seams and is generally thinner or finer than its counterpart, regular sewing machine thread. The Serger thread needs to be fairly smooth and consistent since it will be passing through so many pathways in a Serger. Serger thread has been specifically wound and will glide quickly and easily through the Serger pathways, it should not tangle itself, and it should prevent knots from forming. A good quality Serger thread should not leave behind a lot of lint, we definitely do not want our Sergers clogged with any extra lint.
Serger thread is generally sold on a large cone in lengths of 3000 yards.
When choosing threads for each project, make sure to select colors that blend with your fabric.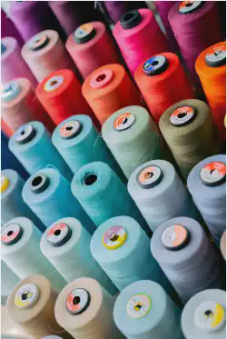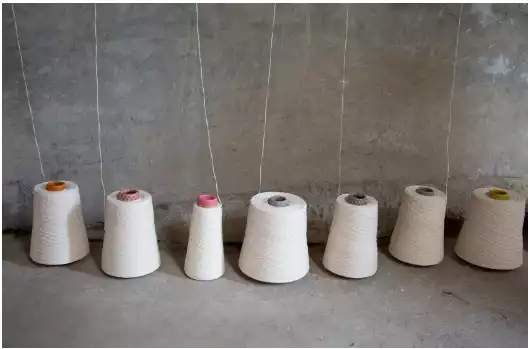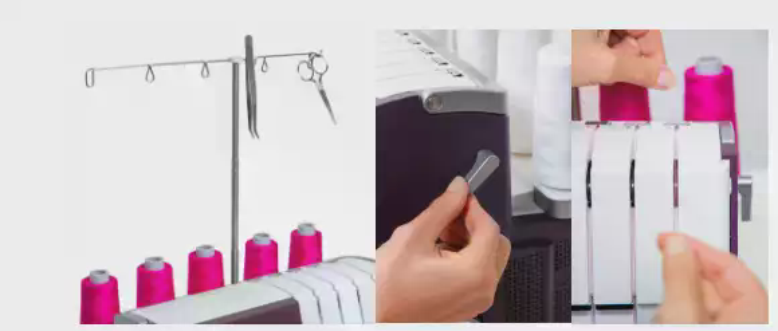 Types of Serger Thread
1. 100% Polyester: this is the most common type with multiple applications.
2. Nylon : because of its super strength its recommended for swimwear, lingerie, sportswear or elasticized fabric
3. 100% Cotton : use on woven fabrics.
4. Wooly Nylon : textured, soft, strong, plus it contracts and expands with tension, can be found in a few different variety. Use for swimwear, lingerie, sportswear, elasticized fabric. This is super fun to use and create some really beautiful stitches.



*disclaimer : this list is not all inclusive