S3E7 Cross Stitch - with mySewnet Embroidery Software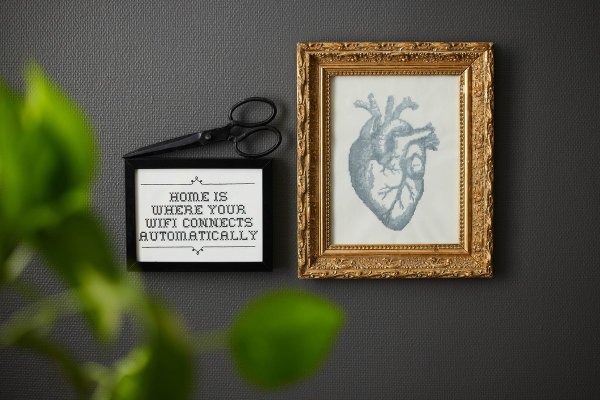 Level: Platinum
Cross Stitch
Design attractive cross stitch embroideries.
Create traditional, high-quality cross stitch designs
Use the wizard to load an image and automatically create a cross stitch design
Load a pre-made cross stitch chart into the background
Click in the grid squares to place crosses, draw outlines with backstitch, and add French knots
Design your own cross stitch using shapes, text, fill patterns and the multiply feature
With 30-day Free Trial of mySewnet Embroidery Software you will get to try out the most user-friendly and feature rich digitizing software on the market. It works with all embroidery machine brands and is available for both Windows and Mac.