S3E1 Embellish - Ribbon - with mySewnet Embroidery Software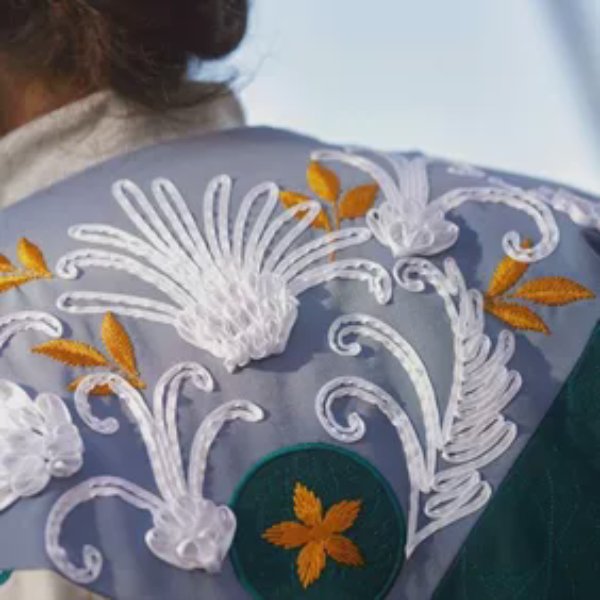 Level: Platinum
Embellish - Ribbon Embroidery
Create unique ribbon embroideries, with the industry's first ribbon embroidery attachment.
Choose from an existing gallery of pre-made shapes and forms or draw your own lines.
Embellish - Ribbon Embroidery.pdf
With 30-day Free Trial of mySewnet Embroidery Software you will get to try out the most user-friendly and feature rich digitizing software on the market. It works with all embroidery machine brands and is available for both Windows and Mac.