S2E9 Spiro Design Wizard - with mySewnet Embroidery Software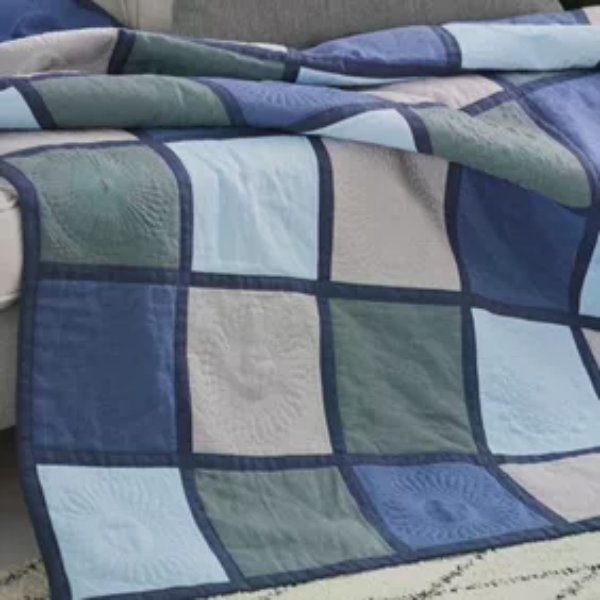 Levels: Gold/Platinum
Spiro Design Wizard
Create a geometric embroidery pattern using this wizard.
Create unique spiral geometric designs.
Adjust the sliders to change shape, spacing and the number of petals
Click the 'Random' button to generate infinitely unique Spiro designs
The finished Spiro — a continuous line design — is perfect for quilting
With 30-day Free Trial of mySewnet Embroidery Software you will get to try out the most user-friendly and feature rich digitizing software on the market. It works with all embroidery machine brands and is available for both Windows and Mac.