S2E7 Draw & Paint - with mySewnet Embroidery Software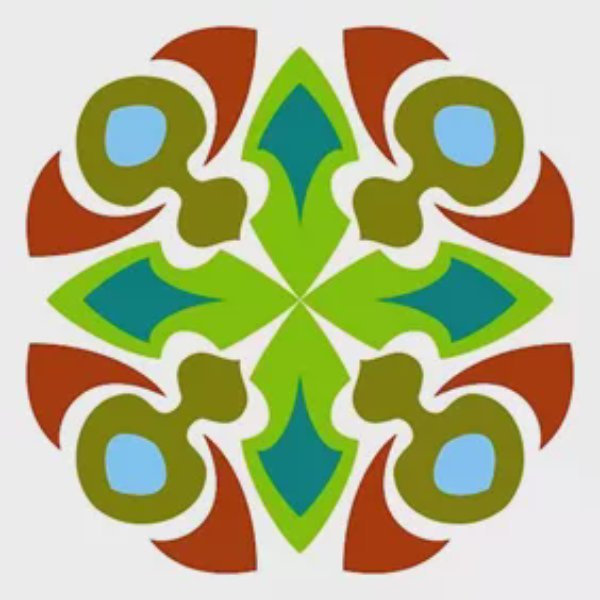 Level: Platinum
Draw and Paint
Create your own original artwork using simple drawing tools or load and edit a design to make it your own.
Enjoy a full range of freehand drawing and brush-painting tools
Create and edit vector or bitmap pictures
Export into many popular image formats
Create multiply and horizontal/vertical repeats ro create patterns
With 30-day Free Trial of mySewnet Embroidery Software you will get to try out the most user-friendly and feature rich digitizing software on the market. It works with all embroidery machine brands and is available for both Windows and Mac.