S2E13 Appliqué - with mySewnet Embroidery Software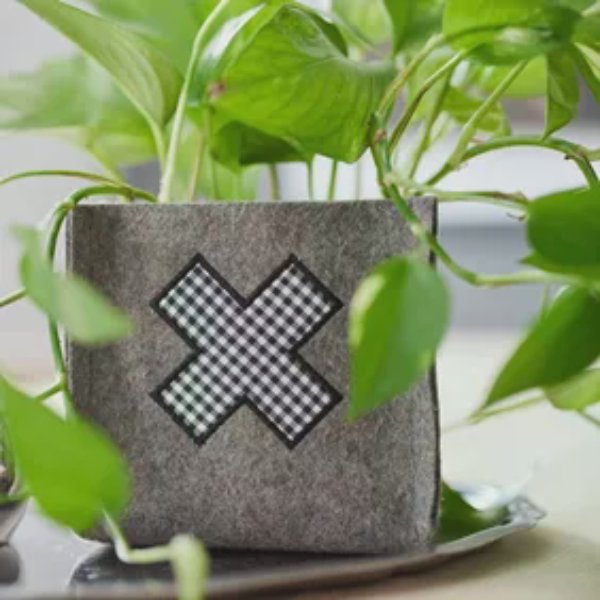 Levels: Gold/Platinum
Appliqué
Create beautiful appliqués patterns from your embroideries.
Insert appliqué fabric outlines into an existing design with appliqué areas
Preview your appliqués on screen using different fabrics
Export the appliqué pieces to your cutting machine
With 30-day Free Trial of mySewnet Embroidery Software you will get to try out the most user-friendly and feature rich digitizing software on the market. It works with all embroidery machine brands and is available for both Windows and Mac.