S1E2 Where to Find Help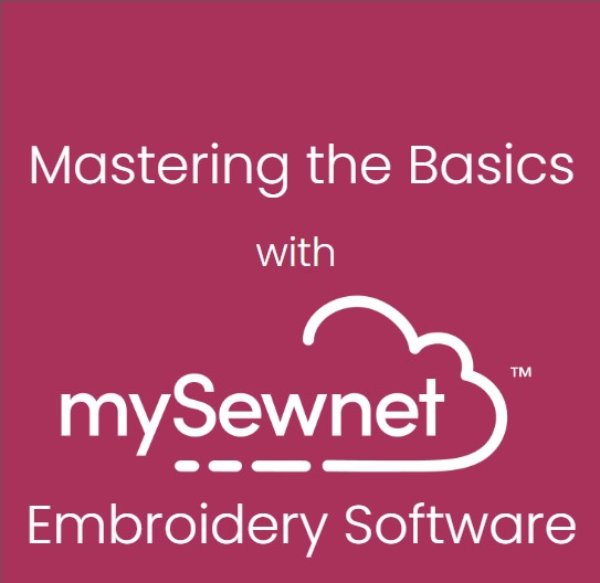 Join mySewnet Educator Karina Thompson as she walks you through the basics of mySewnet Embroidery Software.
Level: Basic/Silver/Gold/Platinum
In this episode she will go through the different Help options
Where can you find Help information
What does it include
How can you use it

If you are new to mySewnet you probably are going to need a bit of help at sometime. This video shows you how to access help both within the software and on the mySewnet website. It demonstrates how you can easily find out what buttons do and how to open the online help manuals.
There are some great resources on the mySewnet website such as getting started and individual module reference guides that are available for both PC and mac users and this video will show you how to find them.
With 30-day Free Trial of mySewnet Embroidery Software you will get to try out the most user-friendly and feature rich digitizing software on the market. It works with all embroidery machine brands and is available for both Windows and Mac.