S1E10 Endless Wizard - with mySewnet Embroidery Software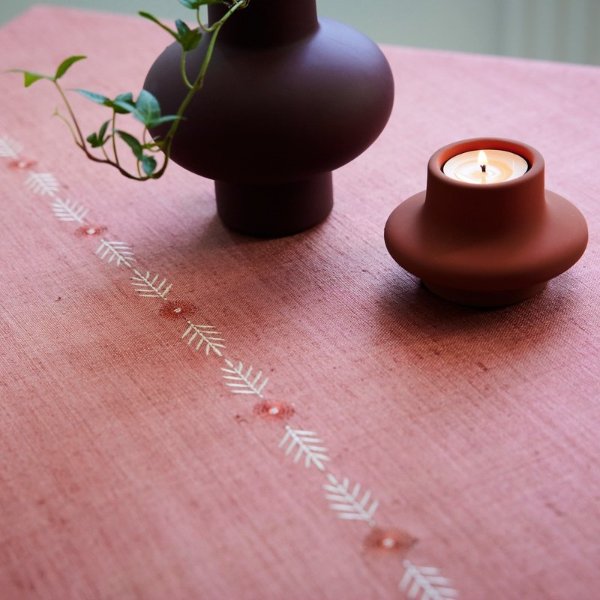 Levels: Silver/Gold/Platinum
Endless Wizard
Use this wizard to create continuous embroideries with alignment stitches.
Add markers to an embroidery so it can be stitched out repeatedly, as many times as desired.
After each stitchout, the fabric is re-hooped and markers are used to align the new stitchout to the previous one.
With 30-day Free Trial of mySewnet Embroidery Software you will get to try out the most user-friendly and feature rich digitizing software on the market. It works with all embroidery machine brands and is available for both Windows and Mac.